Golf is a sport which in recent years has seen a substantial decrease in the amount of people who are participating in the sport. Regularly golf courses are losing sight of how important it is for their club to attract a more youthful membership. These members are the future of golf clubs nationwide and people frequently fail to appreciate the importance of their junior sections at golf clubs thriving.
This is where electric golf carts can help. Companies can often underestimate how important it is to have youth coming through at their clubs as they may perhaps look upon the disruption which youngsters can cause rather than the potential revenue which the club can receive in the future.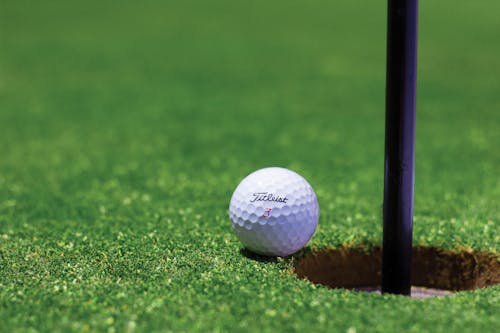 Electric Golf Carts
Many people will considerably underestimate the importance of attracting more youth to the game of golf. Electric golf carts being introduced at a golf club can be an extremely attractive thing to get more younger players playing golf. Many youngsters who have not engaged with the sport before perceive the sport to be somewhat 'boring'.
Providing them with a golf cart helps them appreciate that they are not participating in a boring sport and provides them with the chance to undertake the activity before they make their decision on whether to play the sport or not.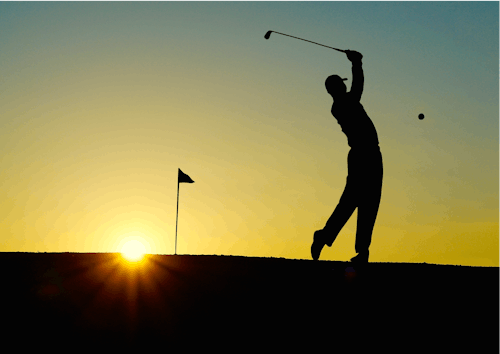 Attracting Youth
Attracting more youth to the game of golf is imperative in the long term of the game. The R&A have released huge amounts of rule changes in an attempt to entice more youngsters to the sport. It can often prove to be incredibly difficult for golf courses to clearly offer their youth with a better offering than other courses.
Golf carts is an excellent way for them to do exactly this as not all golf courses offer this feature which can massively enhance the enjoyment of even an unenjoyable round.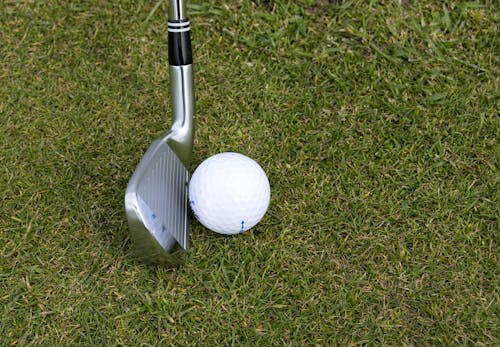 Enjoyment Of Sport
Sport is obviously a massive help with regards to people living healthy lifestyles. However, a huge reason that people do it is for their own enjoyment. Firms can underestimate the importance of them providing players on their courses with the most enjoyable round as possible.
In order to encourage players to revisit your course on a more regular basis sport can prove to be immensely important in this regard. These players who are returning on a regular basis will be disposing of their income in various aspects of the club.
Club Profitability
Club's can improve their profitability and overall financial security by encouraging more people to attend their golf course. Players will put considerable amounts of money into the on-course restaurant and bar after rounds as they socialise. Companies can regularly lose sight of the immense importance of them bringing more people into their on-course facilities as this can provide a huge financial boost for the club as a whole. This can provide the necessary topping of up the clubs finances to ensure they stay afloat and can invest more money into attempting to attract more youth to the club.